Pacific Golf Academy has been leading the industry since 1997 when it comes to quality golf instruction.
Established in Richmond in 1997, Pacific Golf Academy has always been a leader in the golf coaching business. Combining the best instructors with the best technology available has made us the first choice when it comes to golf instruction.
Our coaches are all PGA of Canada Class "A" Certified Professionals. We provide so much more than the typical industry standard golf lesson.
Our approach is full service coaching for students, focusing on proper technique, on-course training, short game, tournament preparation, and mental techniques.
Complete coaching programs combined with the best golf training facility, the best technology available, training aids, large indoor short game area provide guaranteed results.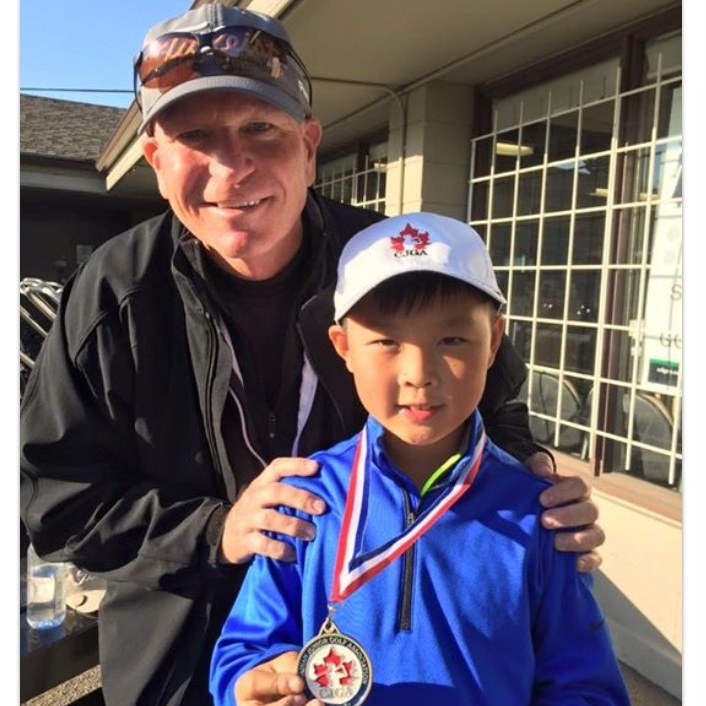 Contact us today to talk to one of our coaches and learn how to take your game to the next level!
(604) 274-4653
Producing Champions in Golf and Life